Volunteer in the Garden- Saturday Mornings – 11am – 1pm.
Coordinators: Annie and Josie.
Email: Volunteer@ourhithergreen.com
The garden is the former entrance to the old Hither Green station. It is a flower garden and community orchard,. Local residents have been gardening here for 10 years and the space has been redesigned over the last 3 years with the addition of gravel paths, roses and the fruit trees. The garden has two compost heaps and a rainwater harvesting tank.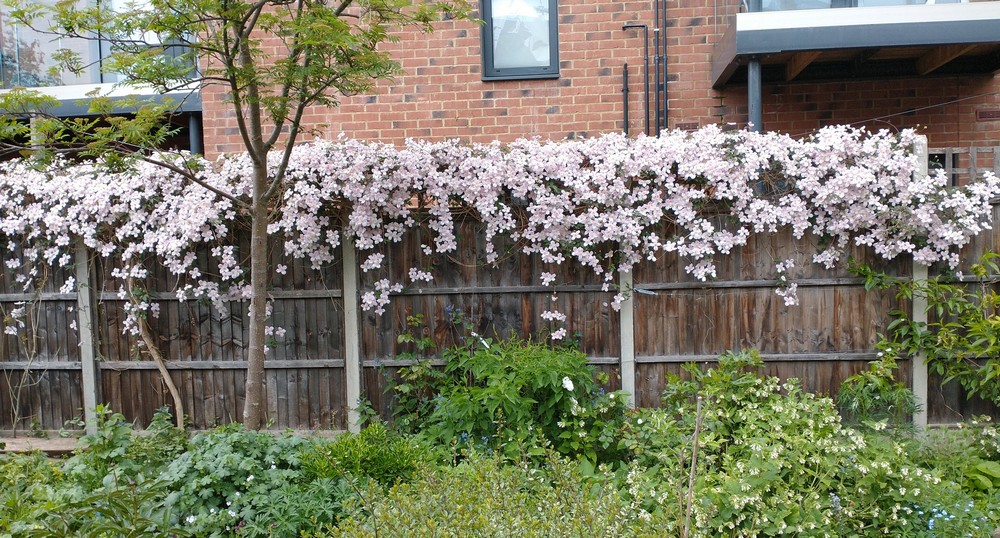 The garden has 30+ regular volunteers involved in planting and maintaining this garden. It has 'Pocket Park' status from The Mayor of London and won an RHS Outstanding Award for London in Bloom! New volunteers are very welcome each Saturday- join us to sow seeds,  weed, compost!