Well it's been the work of a couple of years but the station meadow has started to flower! The recent rain has encouraged lots of growth. Right now you can see simple field poppies and oxeye daisies. First thing this morning the meadow was already buzzing with butterflies, hover flies and several different types of bees.
Please enjoy the display!
Also in flower are the poppies seed balls scattered by the St Swithun's Scouts at the Maythorne Cottages entrance to the station. They are so pretty.
Scores of local people have helped prep the site, planted bulbs and wildflower plugs and scattered seeds in all types of weather! Thank you!
Thanks are also due to our wonderful partners at FUSS and to Network Rail and Streetscape.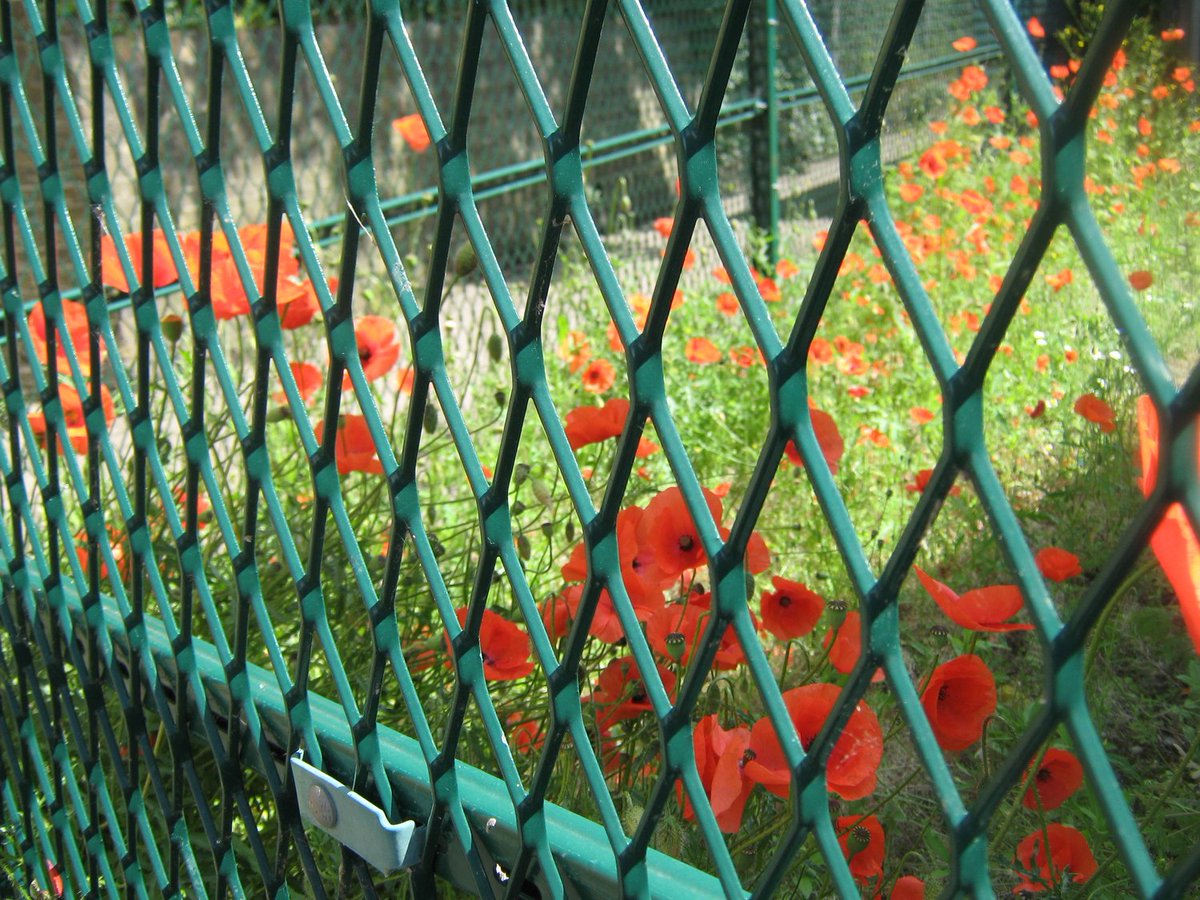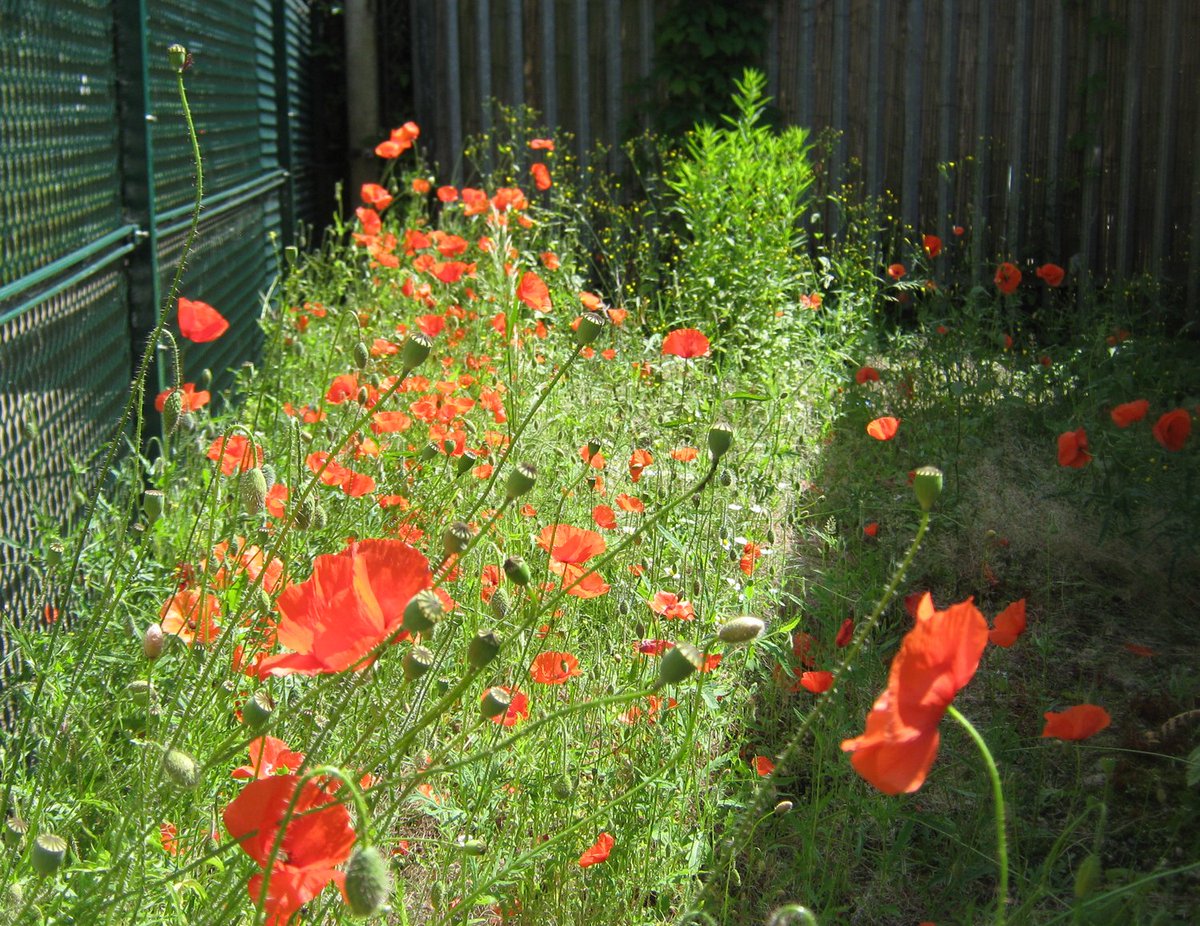 The BEECAUSE APP: Friends of the Earth now have a FREE  app to send in bee sightings & photos:.  Help monitor the British bee population and get tips for bee-friendly planting.