Many of us walk by and appreciate Hither Green's pots and planters every day.
They're an asset to the area, adding a splash of colour and life to our city streets – and are put there through hard work and fundraising by local residents.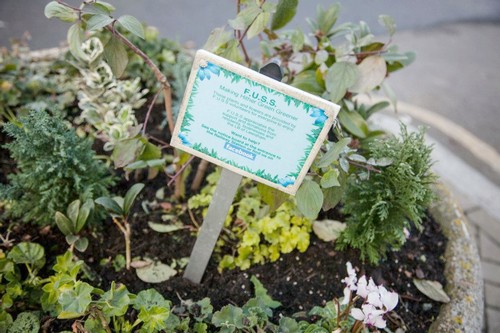 Very sadly, the existence of these planters is under threat from thieves.
In the past few weeks, entire planters and bulbs have been stolen from sites in Hither Green Lane, Staplehurst Road and from the area outside Hither Green station. In some cases, the displays themselves have been damaged or destroyed, and bulbs torn out.
This is demoralising and saddening for the whole area – but we are determined the thieves and vandals will not win.
We are calling on all local residents to look out for the planters – both to admire them and enjoy the beautiful spring flowers, and to report any suspicious activity you see around them.
If you do know or see anything, please contact our Safer Neighbourhood Team non-emergency line.
Tel: 020 8721 2482
Email: LeeGreen.SNT@met.police.uk
Twitter: @MPSBlackhthsgt
You can do so anonymously if you wish.
Many Thanks,
Hither Green Community Association and FUSS at Hither Green.